I have been working with VR since March, 2019. My studies include VR's implementation in palliative care and entertainment.

My recent interest is in exploring different hand tracking interactions in VR. Each study I experiment an way to interact with the environment and objects by our hands.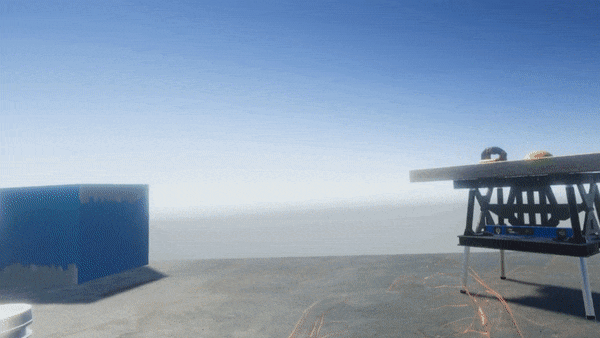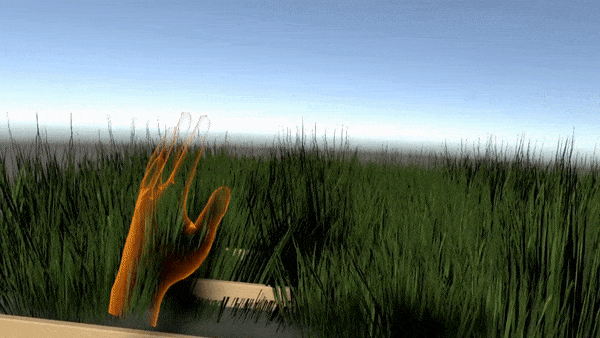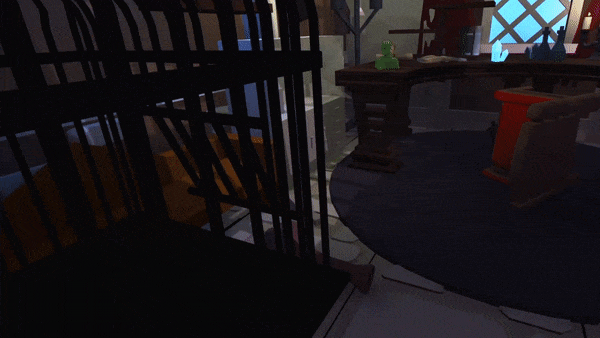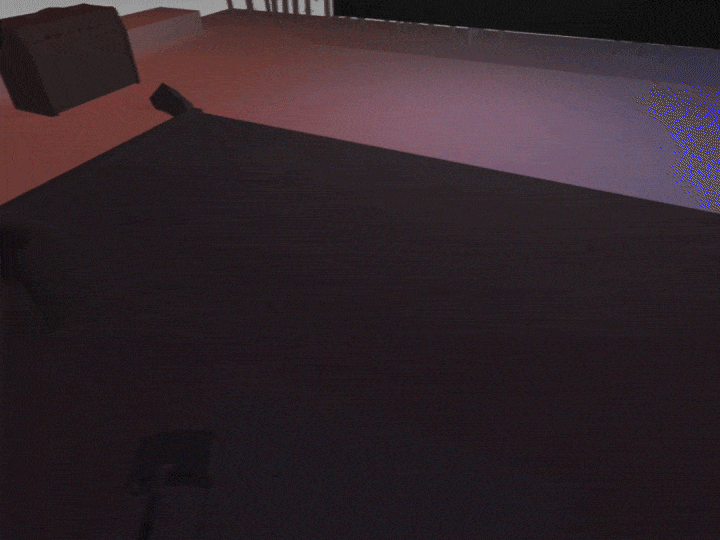 Reparture
︎2019.6 ︎6 weeks ︎Team of 2



A VR story that explores the concept of life and death that aims to deliver palliative care.

Read Full Project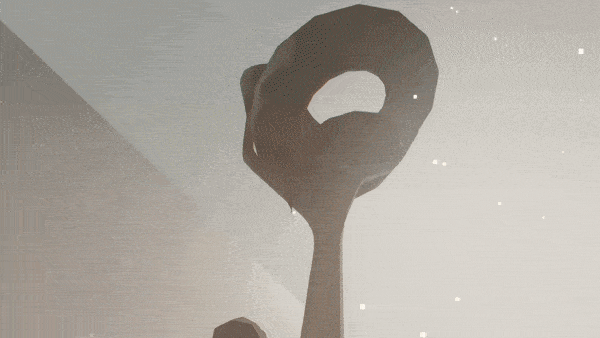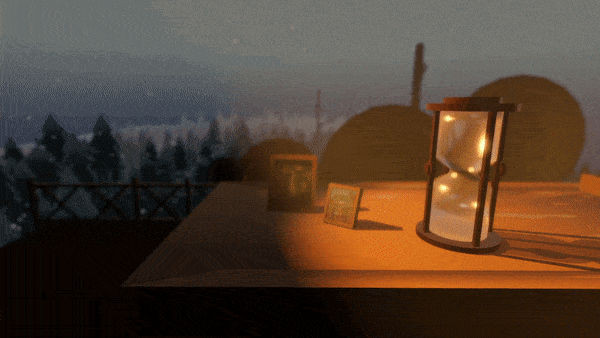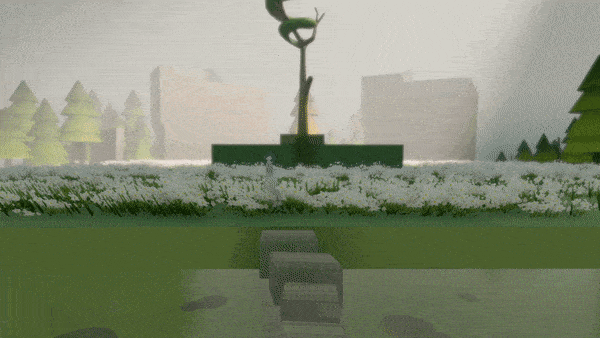 Light is liquid
︎2020.11 ︎Personal Case Study

"In boundless desert lonely smoke rises straight;
Over endless river the sun sinks round."

One of my studies of handtracking interaction in VR. The scene is inspired by a Chinse poetry line.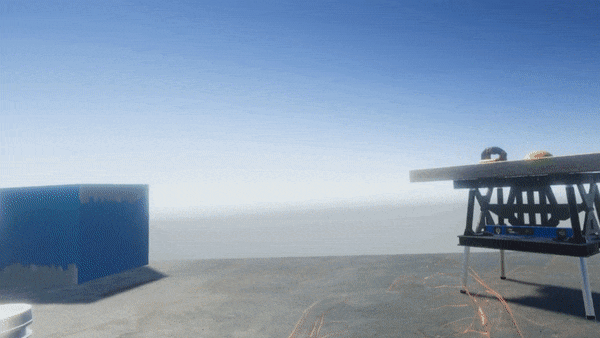 Untitled
2020.10
Wind in VR (on going)
︎2020.12 ︎Personal Case Study


Can we feel the wind in VR? Can we see the wind? Can we fan the grass or put out fire by our hands?

This study explores the perception of wind in VR and the indirect interaction between the hands and the objects.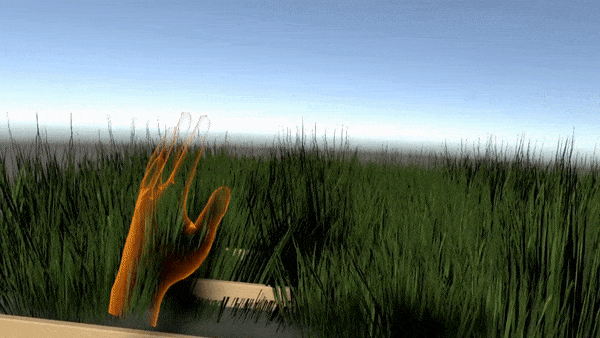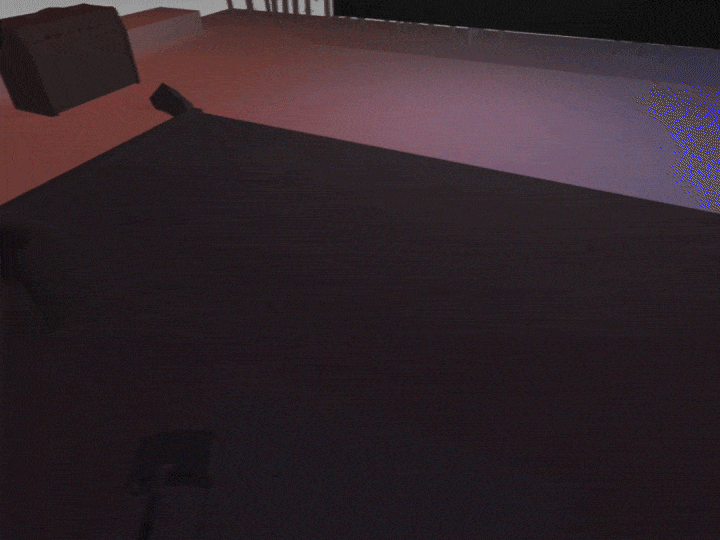 Hand Tracking and UI 2020.5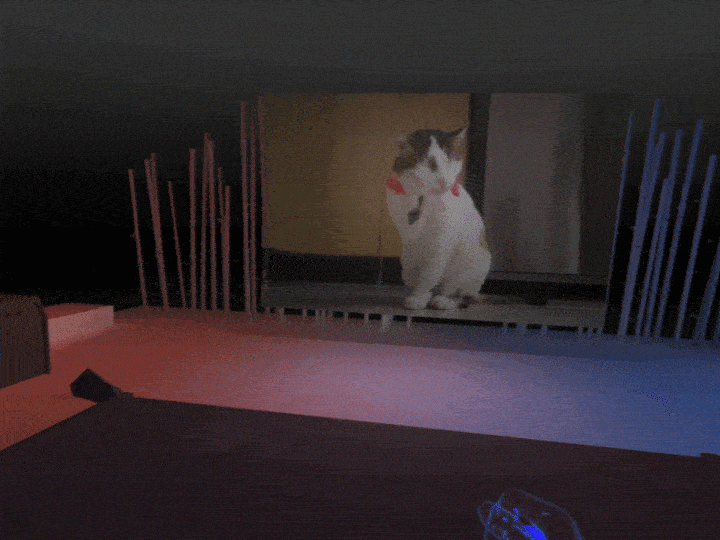 Neon Roamer
︎2019.3 ︎3 weeks ︎Team of 3
A VR parkour game for the patients who are incapable of walking upright.
Read Full Project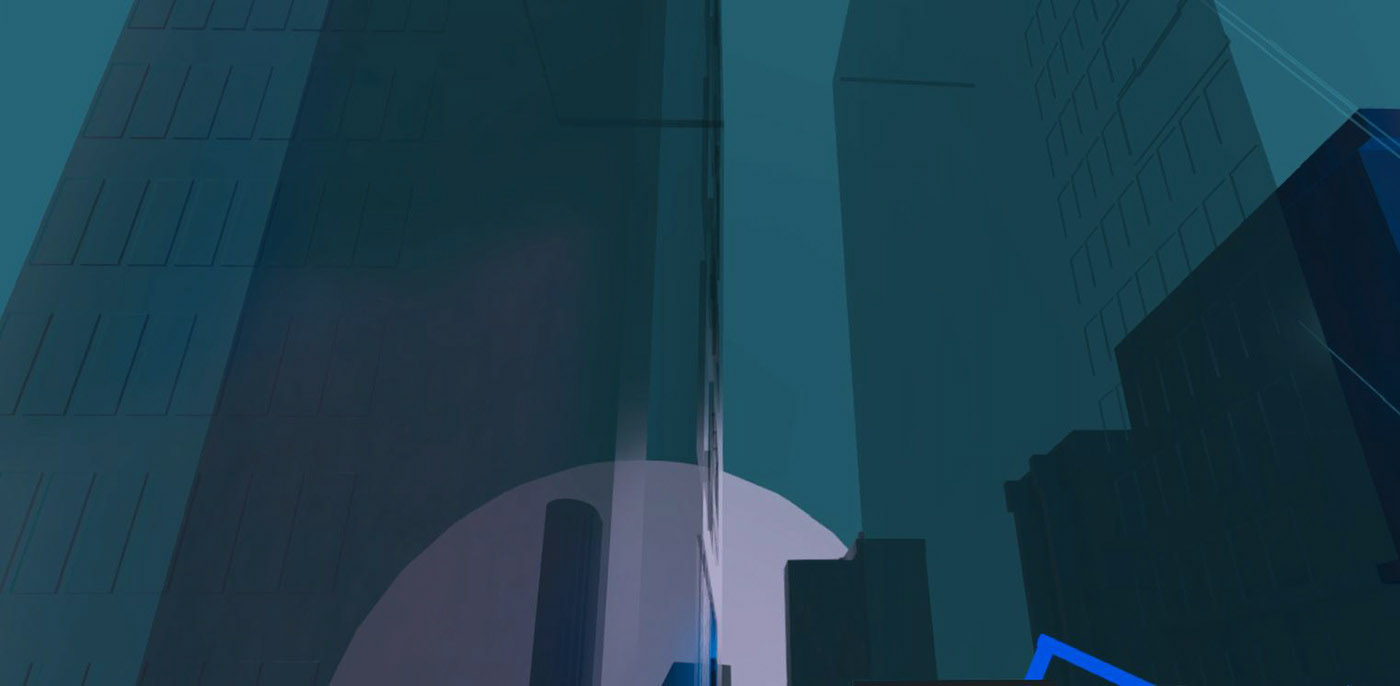 Zan Island

︎2019.1 ︎1 week


My first VR work. Have special meaning for myself.