Book of Perfection

This is a little book that soothed my everyday struggle from a constant dissatisfaction with myself and my life.
Perfection is never an destination but more like a direction.
I didn't see through until I re-read one of the novel my best friend in high school recommended, The Unlikely Pilgrimage of Harold Fry. Its Chinese title was translated into A Pilgrimage of One (一个人的朝圣)
I like that title better, because the story tells an universal truth that everyone should and will learn in their own journey.
Everyday is flawed, but if we overlap those days together, it pieces out a more rounded contour of our life.



I chose the chapter 13 and made it this handy book. Chapter 13 is the turning point of the story and it wiped all the hovering haze from the previous chapters.

Even though on every single page there are things that are not so desired, the story is directed to a brighter end. I highlighted those pain that stains the perfection we long and I draw an circle on each page whose shape represent the extent of perfection of that page.

When the story is read, paper are turnned, all those unhappiness fades and those imperfect circles are overlapping and forming into a more perfect circle.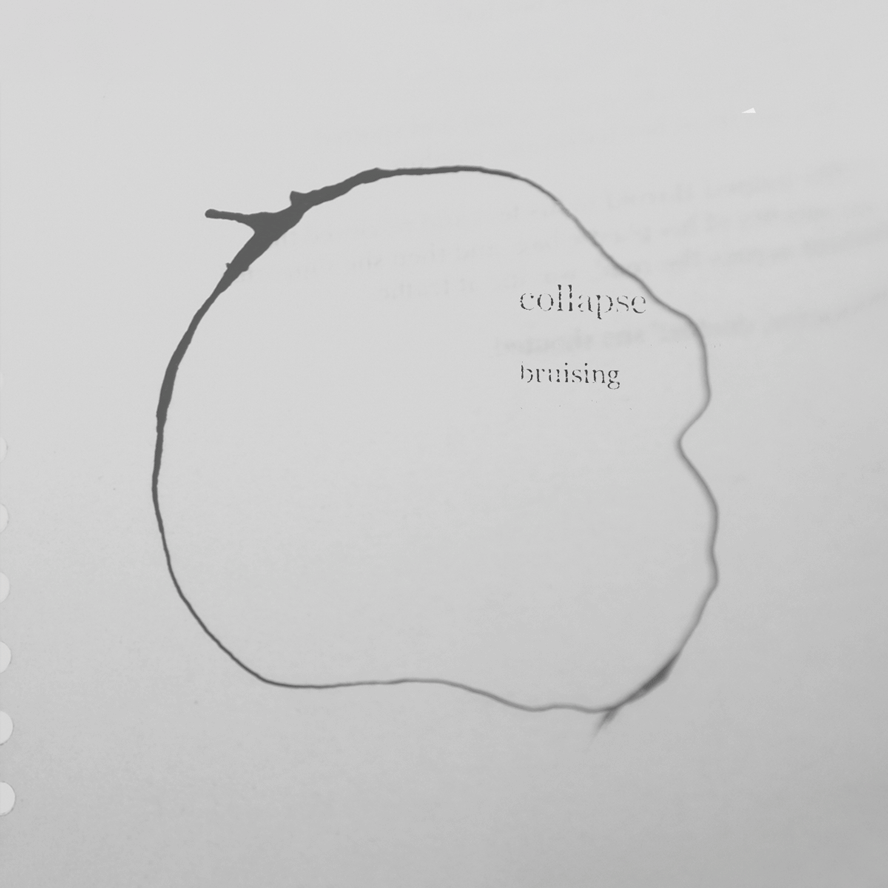 Just like our life-long journey.